Warning
: in_array() expects parameter 2 to be array, string given in
/home4/writeit/public_html/wp-content/plugins/facebook-button-plugin/facebook-button-plugin.php
on line
244
Warning
: in_array() expects parameter 2 to be array, string given in
/home4/writeit/public_html/wp-content/plugins/facebook-button-plugin/facebook-button-plugin.php
on line
246
A friend told me recently that she was glad to see I hadn't written on here because she was wondering how I got a blog done with four little kids.  I told her that I drop the ball in more areas than I care to admit.
We all have twenty-four hours in a day, but I too wonder sometimes about other moms,"how does she do all of that?"
I have certainly dropped the ball with writing on here.  There is so much in my head I want to write about. I just need to take the time to get it from brain to blog.
In the mean time, this is what
our family
's been up to…
Trout Lake Family Camp at the end of August.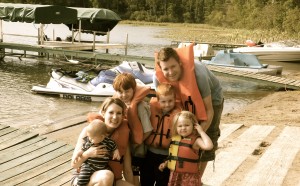 We had a blast and best of all I did not have to cook one meal, or sweep, or do one dish.  When Isabelle spilt her milk, it was on their floor, not mine.  It was a nice break :).
Then Micah started first grade.  He's really liking it.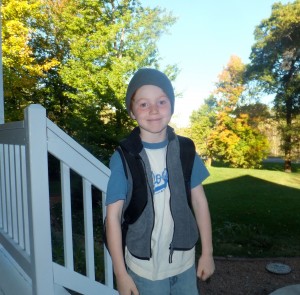 Hudson started preschool.  He loves it too.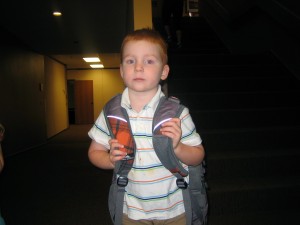 Isabelle is by my side all day long :).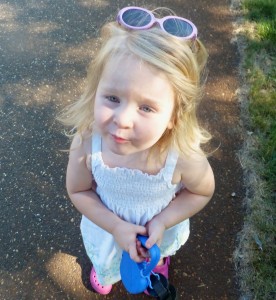 And I stare at these blue eyes as much as I can, trying to savor the last few months of this baby stage.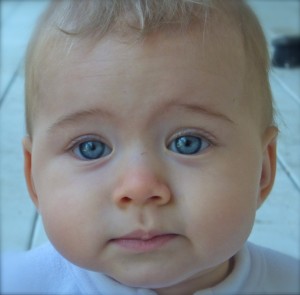 We're finding some family time, though we still don't have any good family pictures with all six of us, so I'll add Jasper and I below :).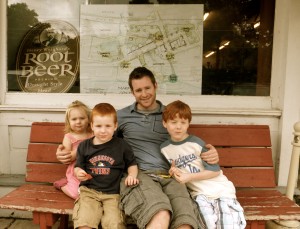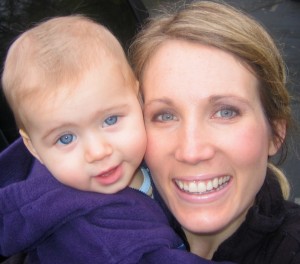 Thanks for reading, and more later… I almost promise.